Are you paying more than $50 for your insulin or other diabetes medications?
Posted January 19, 2018 by Mitch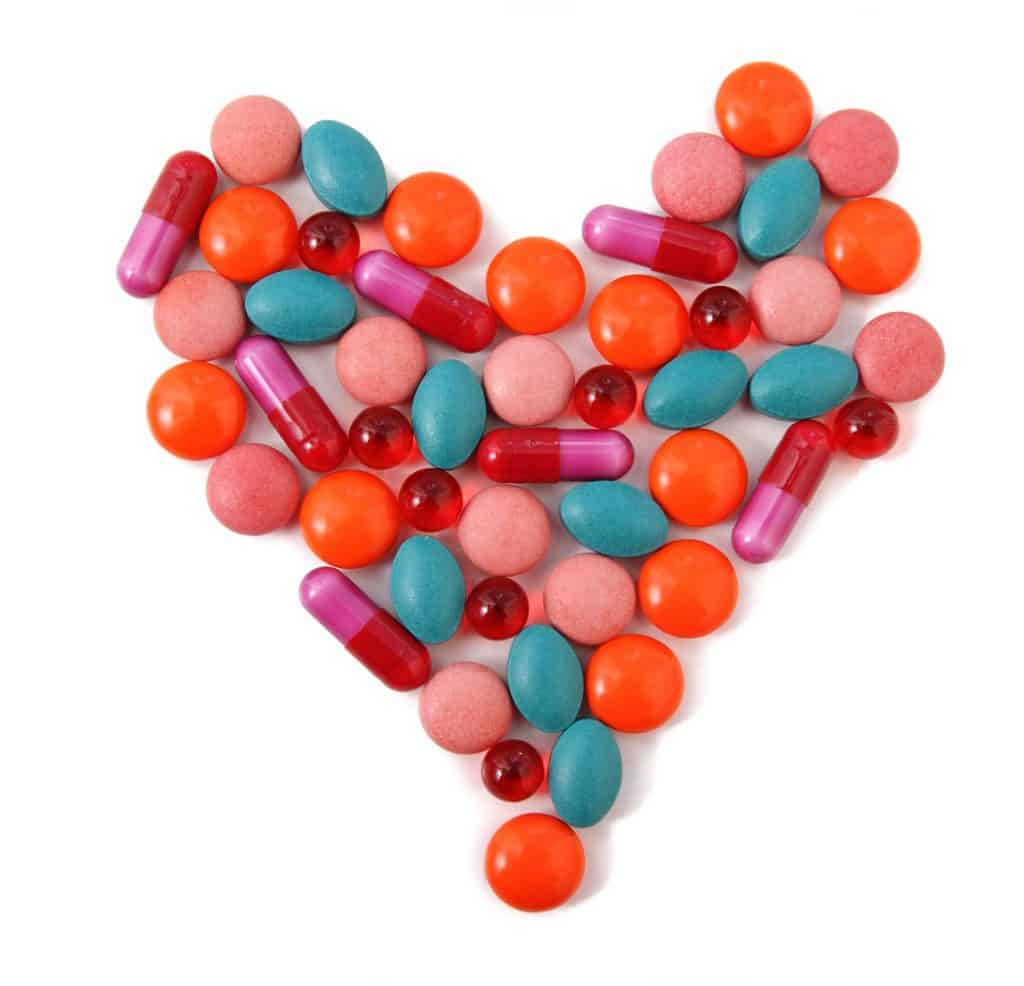 Get your medication through Prescription Hope!
It's no secret that the cost of insulin continues to increase. With insulin prices rising, many diabetics are searching for a place to get the insulin and other diabetic medication that they need at an affordable rate. If you are a diabetic that is prescribed medication for treatment of your disease, Prescription Hope can provide the medication you need for the set price of $50.00 per month per medication. Prescription Hope offers many insulins and diabetic medications including NovoLog, Humalog, Trulicity, Apidra, Tradjenta, Afrezza, Victoza, Humulin, Levemir, Lantus, Toujeo, Januvia, Farxiga, Kazano, Novolin 70/30, Janumet, Basaglar, Tresiba, Actos, and many more! For more information on the medications that Prescription Hope offers, visit our website, or visit this blog.
How does Prescription Hope obtain medications?
Every year, Prescription Hope works to obtain prescription medications at the set price of $50.00 per month per medication. Both individuals and families earning less than $100,000 per year may qualify for Prescription Hope. Visit our website to fill out a free application and remember that if we cannot access the medication you are requesting, we will not charge you.
When an application is sent to Prescription Hope, our team immediately begins working to manage, track and refill medications on time, maintain up-to-date records, and renew prescription medications every year. After an individual is approved, the first shipment of their prescription medication typically arrives within four to six weeks, with refills coming on a regular schedule. Through our program, Americans have saved millions off the retail cost of their prescription medications.
Can Prescription Hope help with more than just diabetic medications?
Yes! Diabetic medications and insulin are not all we cover. Prescription Hope can cover all of your brand name prescription medications for the set price of $50.00 per month per medication. Our highly dedicated team works directly with over 180 U.S. based pharmaceutical manufacturers and their pharmacy to obtain over 1,500 FDA-approved prescription medications. Prescription Hope can even obtain the top 100 prescribed medications in the United States. Apply for Prescription Hope today, and start receiving your prescription medication at an affordable price.
Is Prescription Hope a discount coupon card or insurance policy?
Prescription Hope is not a discount card, coupon program, or insurance policy. Prescription Hope is one of America's most trusted pharmacy programs that works with any coverage you may already have. As a complimentary program, we work to fill gaps that other coverage, including discount drug cards or coupon programs, may leave behind. We are not a Canadian pharmacy and we are not an online pharmacy. We work with over 180 U.S. based pharmaceutical manufacturers to deliver your prescription medications month after month.