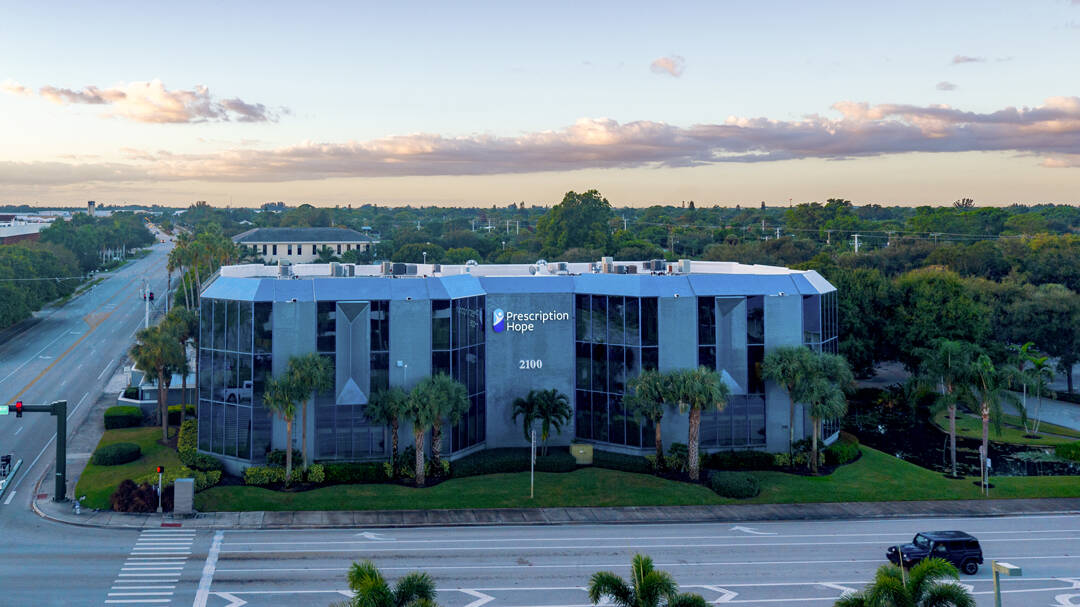 Who is Prescription Hope?
Prescription Hope, Inc., founded in 2006, is a nationally recognized prescription medication access program, headquartered in Stuart, Florida with our processing center located in Westerville, Ohio. We provide access to over 1,500 FDA-approved prescription medications for $50 per month for each medication. This covers 100% of the medication cost no matter the retail price. Prescription Hope is NOT a prescription discount card or an insurance plan.
Prescription Hope works with over 180 U.S. based pharmaceutical manufacturers and their pharmacy to gain patient access to over 1,500 FDA-approved medications. This includes the top-100 prescribed brand-name medications in the United States offered by big name medication companies.
Prescription Hope currently works with thousands of Americans every month, in addition to over 24,000 social workers, insurance companies, state and local government agencies, care providers and health care systems, including Cleveland Clinic, Henry Ford Health Systems, Humana and Novant Health.