Simple and Affordable Solutions for Feeling Your Very Best
Posted June 26, 2019 by Cheryl Conklin
Sometimes, it can seem as if great health and overall wellness is something for the rich and famous. Without the time and money for luxuries such as a personal trainer and private chef, can you really feel your very best? The answer to that question is, of course, yes! Read on for some clever solutions that are both simple and affordable.
Start with a Baseline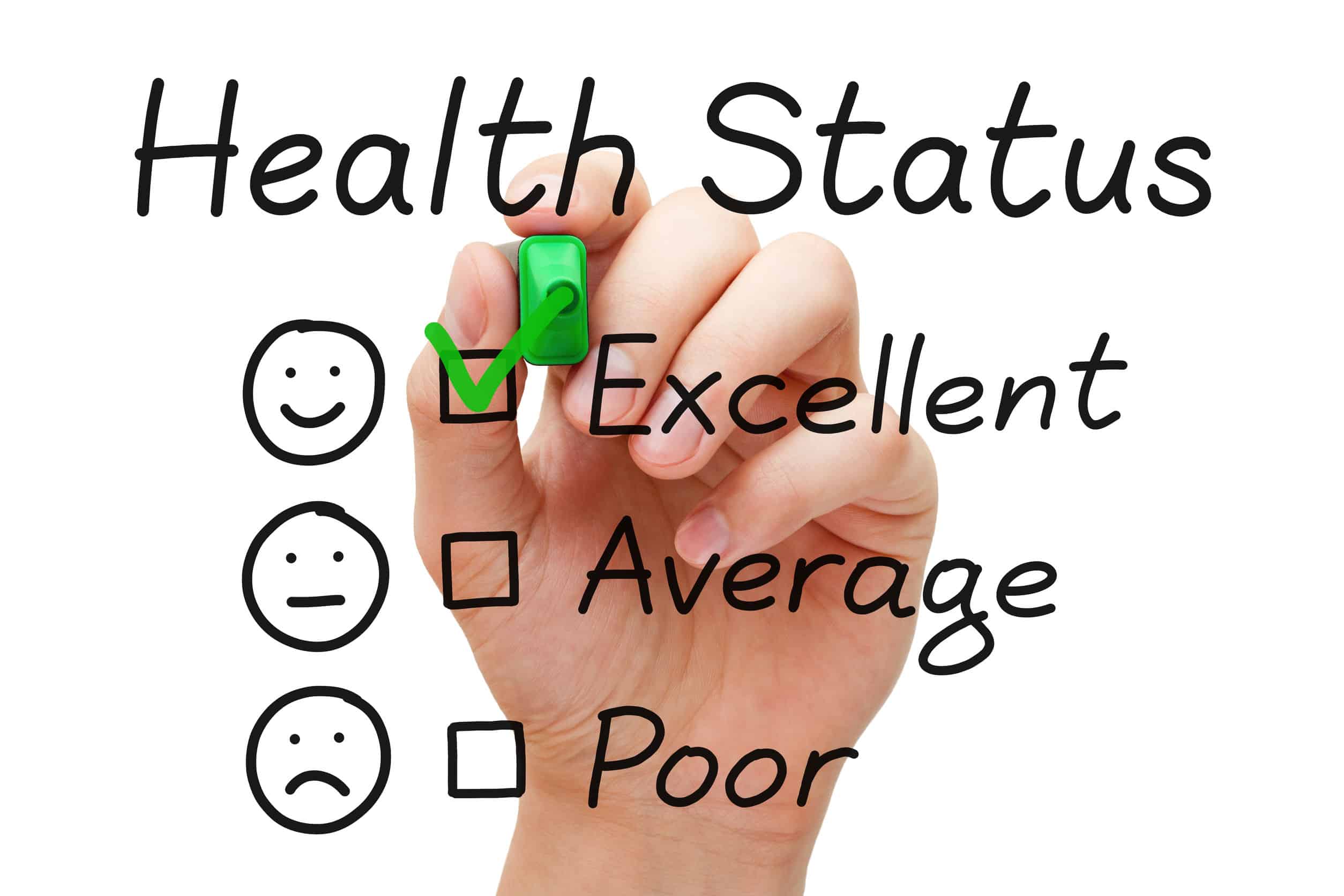 According to Psychology Today, setting goals can be a tremendous motivator. It helps you formulate plans, focus, and live with purpose, and it's at the heart of feeling accomplished. Knowing where you're starting can provide you with an appropriate baseline, so you can set realistic goals and gauge your progress. With that in mind, give yourself a health assessment. It's a good way to determine what your strengths and weaknesses are so you recognize what is important to you and what you would like to work on most. Consider taking this online quiz to help determine your starting point. It just takes a few minutes to complete, and it's free.
Skip the Personal Trainer
We all know that exercise is good for us, but finding the time to fit it into our busy lives can be challenging. What's more, gym memberships can get expensive, and it's not terribly enticing to spend a lot of money if you won't have time to use it. Thankfully, you can actually benefit from just short bursts of exercise. With as little as 10 minutes at a pop, you can enjoy better cardiovascular health, a lower BMI, and improved cholesterol levels.
Rather than putting funds toward a gym membership to use a few minutes a day, an easy way to add exercise to your lifestyle is investing in equipment for your own home gym. Think of equipment you actually enjoy using, something that will fit with your personal needs.
As an example, if you're considering an exercise bike, you can pick between a recumbent and upright model. Recumbent bikes tend to be easier on your back and joints than an upright, although if space is at a premium, an upright offers a smaller footprint. Another suggestion is an elliptical trainer, which is easy on your knees and allows you to do some multitasking, in case you want to answer emails or surf the web while working out.
Whatever equipment you choose, stores like Dicks Sporting Goods offers virtually all you could want for your home gym.  From free weights to yoga mats and nearly everything in between, you can find it there, then use Dicks coupons and promo codes to stretch your dollars.
Rest and Recuperate
Moving and exercising are pretty obvious keys to health, but no matter how idle it seems, sleep offers a number of health benefits that you certainly don't want to miss. For instance, getting sufficient sleep appears necessary for good cardiovascular health, it can help lower levels of inflammation, and reduce stress levels. Enough sleep can even help you think more clearly, improve your memory, and maybe even lower your risk of cancer.
NBC News explains that even though it seems like you're not accomplishing much when you're snoozing, your mind and body are performing some necessary functions. You're sorting information, making repairs from the day's events, and preparing for the next day.
If you struggle with getting sufficient sleep, you might need to address issues in your sleep environment. A dark, cool, quiet room is ideal, and well-chosen bedding can make a big difference in your comfort. Aim for a mattress that suits your normal sleeping position, and invest in some smooth, comfortable sheets.
You can find everything you need online from retailers like Overstock, and if you join their rewards program you receive 5 percent back toward future purchases. You'll snooze all the more soundly knowing you're being smart with your money.
Healthy Eating Made Simple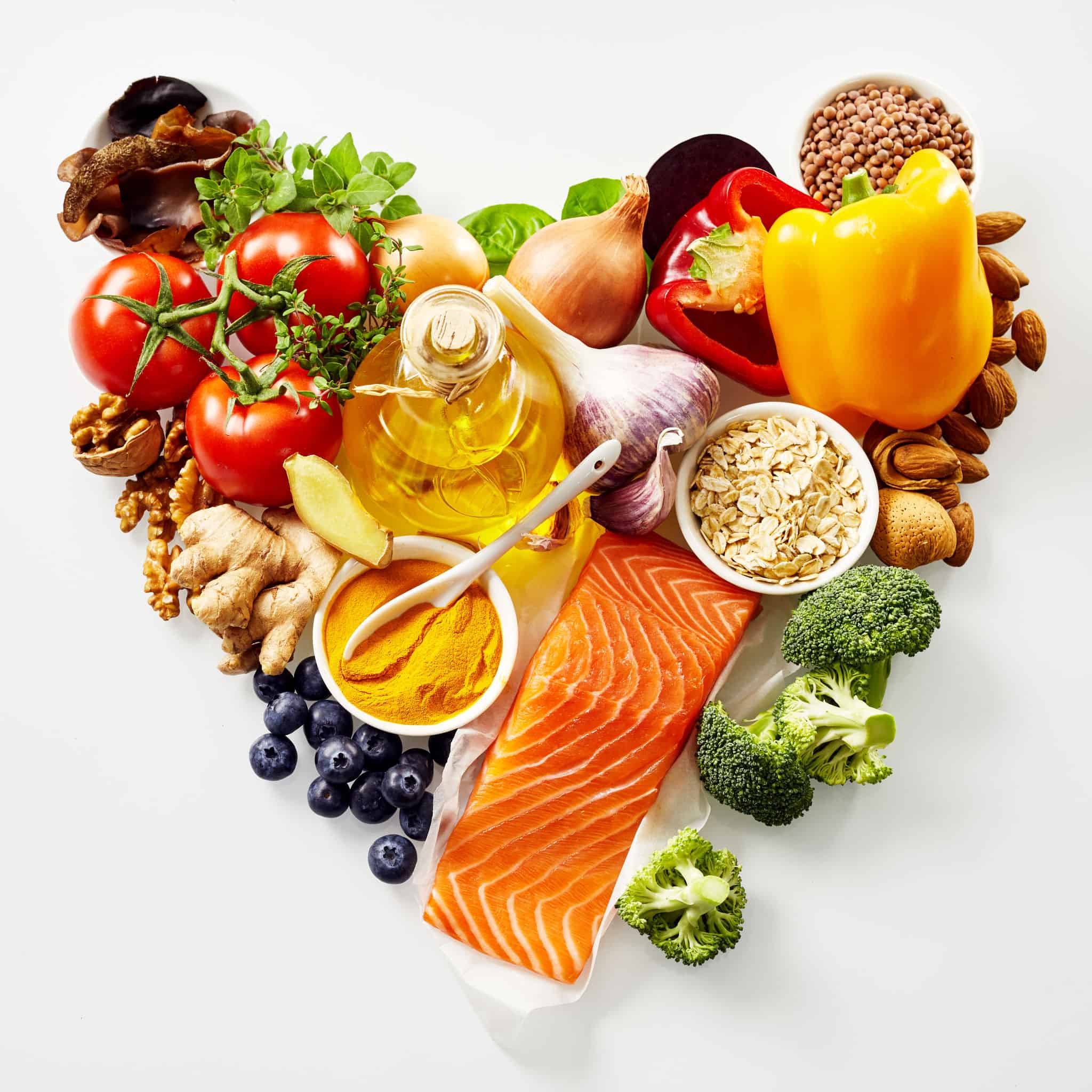 Nutrition can seem pretty complicated. First, there was the square meal, then there was a food pyramid, and now there's MyPlate. On top of that, there is a host of complicated diet schemes that can seem like you need a nutritionist to help you plan meals and a private chef to make them. From Keto to Atkins to Paleo, it's sometimes hard to know where to begin.
Thankfully, there are a couple of easy strategies for healthy eating that don't require a guide to understand. For proper nutrition, your body needs a wide variety of vitamins and minerals, fiber, and healthy fats. You can get all that from meals comprised of vegetables, fruits, whole grains, lean meats, beans, nuts, and dairy products. Steer clear of processed foods when you can, and when you can't avoid fast food, choose things like grilled chicken, salads, or soups.
When it comes to better fast food chains, Women's Health suggests aiming for restaurants such as Chipotle. Chipotle offers a variety of fresh veggies and grilled meat, and if you join their rewards program, you'll earn points toward free entrees.
Tend to Teeth for Wellness
Chances are that you're well aware eating is more comfortable when your teeth and mouth are healthy, but you might be surprised to find out your mouth's health can provide a window into your overall well-being. Some research indicates that oral health and general health are interrelated, and when something in your body is awry, it's often reflected in your mouth. Issues like diabetes, heart disease, and kidney disease can be linked to what's happening in your mouth, so tending to teeth and gums can help you keep tabs on your whole being.
With that in mind, make it a point to stay on top of oral health. See a dentist on a regular basis, and if your funds are tight, investigate charities near you that offer free dental work. Brush your teeth at least twice daily with fluoride toothpaste, and floss each night before bed. Finish things off with a mouthwash like Listerine to help remove bacteria and remaining debris. To make the most of every penny, check into special offers available on Listerine products.
Take a Deep Breath
Many of us are sad and stressed these days. According to some research, America's mental health appears to be declining. People are taking more medications to improve their mental status than ever before, suicide rates hit a 30 year high, and substance abuse is on the rise. Being busy, pressured, and exhausted can take a toll, so if your outlook is waning, take steps to feel better overall. One idea is to check into free or low-cost clinics near you if you would like to talk with a professional counselor or therapist.
If you're looking for some self-help strategies, there are some free and easy solutions as well. For instance, meditation appears to offer important mental health benefits, and you can add a free app to your smartphone to help you get started. Another idea is to add some aromatherapy to your lifestyle. Particular scents appear to promote certain moods, such as lavender to soothe anxiety, jasmine to lift your mood, and peppermint to promote focus.
To soothe your mind even further, you can save money by buying your essential oils from Edens Garden. Edens Garden offers a rewards program with redeemable notes on your purchases. Their products range from wearable scents to room sprays and to diffusers. It's a chance to not only promote well-being in your home but everywhere you go.
Feeling your best can sound really complex and challenging, but with a few simple and affordable strategies, you can be well and happy. Determine your starting point and set some goals, and find appropriate solutions for meeting them. There are clever opportunities all around you, without overspending your time or your money.