Getting a Prescription Filled in a Different State. Here's What to Do
Posted May 10, 2019 by Michael Chamberlain
We all know the scenario; you're on your hard-earned vacation and realize your prescription is due to be filled. Can you fill your prescription in your chosen state? How do you fill your prescription in a different state? Can my medication be filled in a different state?

You're most likely wondering all of the above, whether you're traveling near or far, from state to state, for a few days or even a few months, it's worth giving this a little thought before you head off into the sunset. Of course, vacations are not the only reason you may run out of medication, so let's explore the issues you might face, how to overcome them and ensure you have enough of your medication while traveling. But let's start with a quick answer for you.
Can I get a prescription filled in a different state? This depends on the medication and laws of the state you're traveling to. You can get a prescription filled in a state different to the one in which it was originally written. However, controlled substance prescriptions have more stringent laws in certain states. Ideally, check this before you travel.
'Be aware, this article is not meant to replace the advice of a medical professional'
Have you ever wondered what the symbolism is on your prescription and the information on it all means? Let's take a more in-depth look at what a prescription is and it's main elements.
What Is a Prescription
A prescription is essentially a physician's instructions or order for the preparation and administration of a drug or device for a patient. Included on the prescription is a heading with the symbol 'R' or 'Rx'.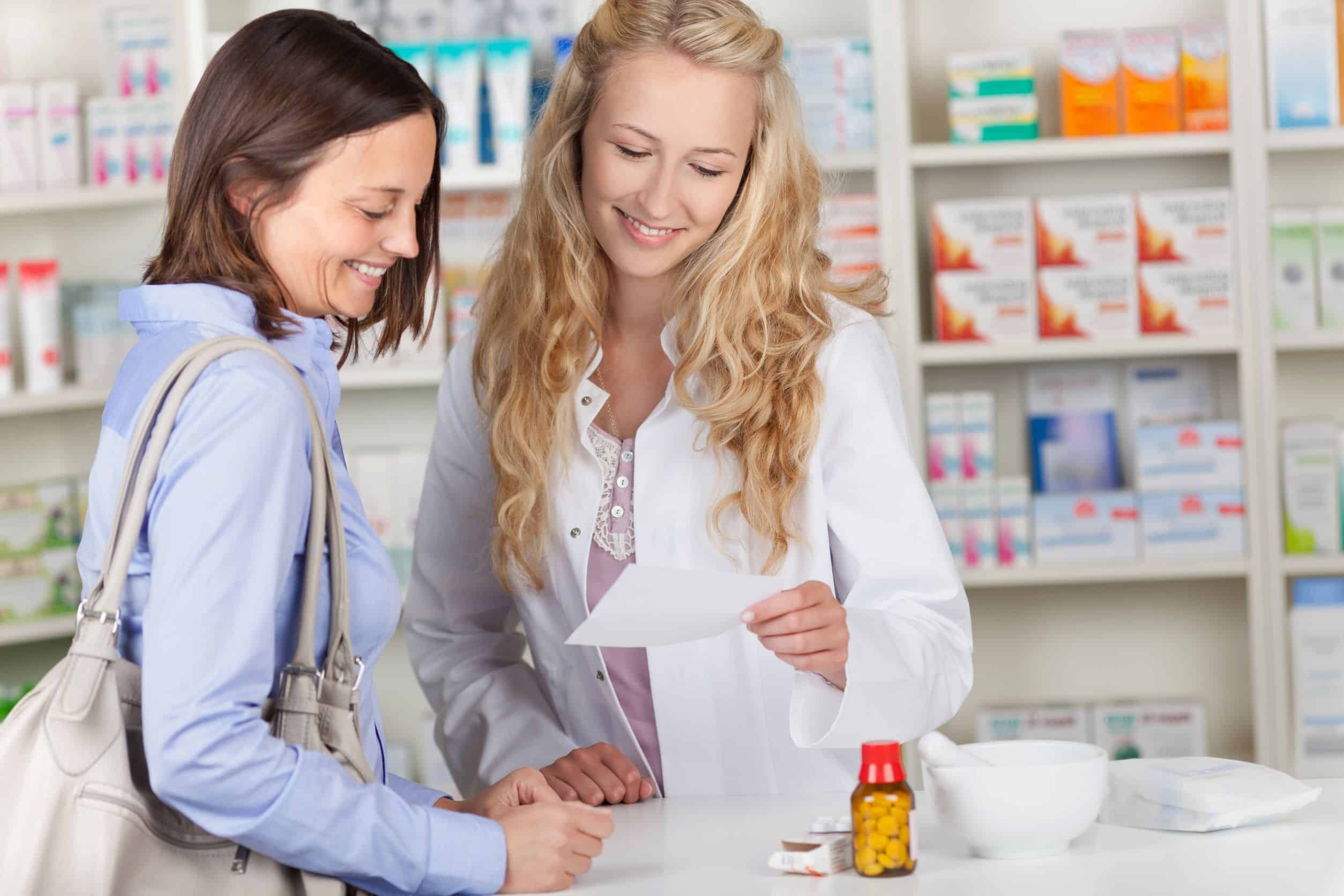 Your prescription will also include the inscription which contains the names and quantities of the ingredients, the subscriptions of directions for mixing the drug and the signature which is often preceded by the sign 's'. This sign is an abbreviation for 'signa' which is Latin for 'Mark' and gives the directions which are to be marked on the container of your drugs. Those people within the medical industry will often refer to a prescription as 'scripts'.
The content of your prescription includes the name and address of the provider of the prescription and also any other legal requirements, for example, a DEA number. This abbreviation stands for The Drug Enforcement Administration who are tasked with combating drug smuggling and distribution within the United States. Your own name and address will also be recorded. Each prescription is dated and some states may place a time limit on the prescription. Now that we understand a little more about prescriptions we will look into the options open to you getting your prescription filled when traveling.
Who Might Need a Prescription Filled in a Different State?
Vacations are not the only reason you may need to look at the possibility of getting your prescription filled in a different state. Many situations may result in an emergency requirement for a prescription to be filled. Maybe you're attending a family event in another state such as a wedding or funeral, anyone who may be involved on an unexpected business trip across the country, or you are a truck driver who covers many different states in the course of their job and of course, anyone else who travels from state to state for their employment.
8 Great Medication Tips Before You Travel
Running out of medication can not only be frustrating but also frightening and potentially life-threatening, Following the tips below before you travel to ensure you're fully covered for any medication you require and making your prescription filling while you are traveling, a little less difficult.
There are a few situations which need to be checked thoroughly before you look at filling your prescription before you travel.
Insurance restrictions – some medications can't be filled early due to restrictions set by your insurance provider.
Doctors restrictions – there may be restrictions on the type of medicines you require and your doctor may not provide you with another order, or refill until a few days before your prescription is due to expire.
'In general, controlled substances, like opioids and other addictive medications which are closely regulated, are not usually available for early refills.'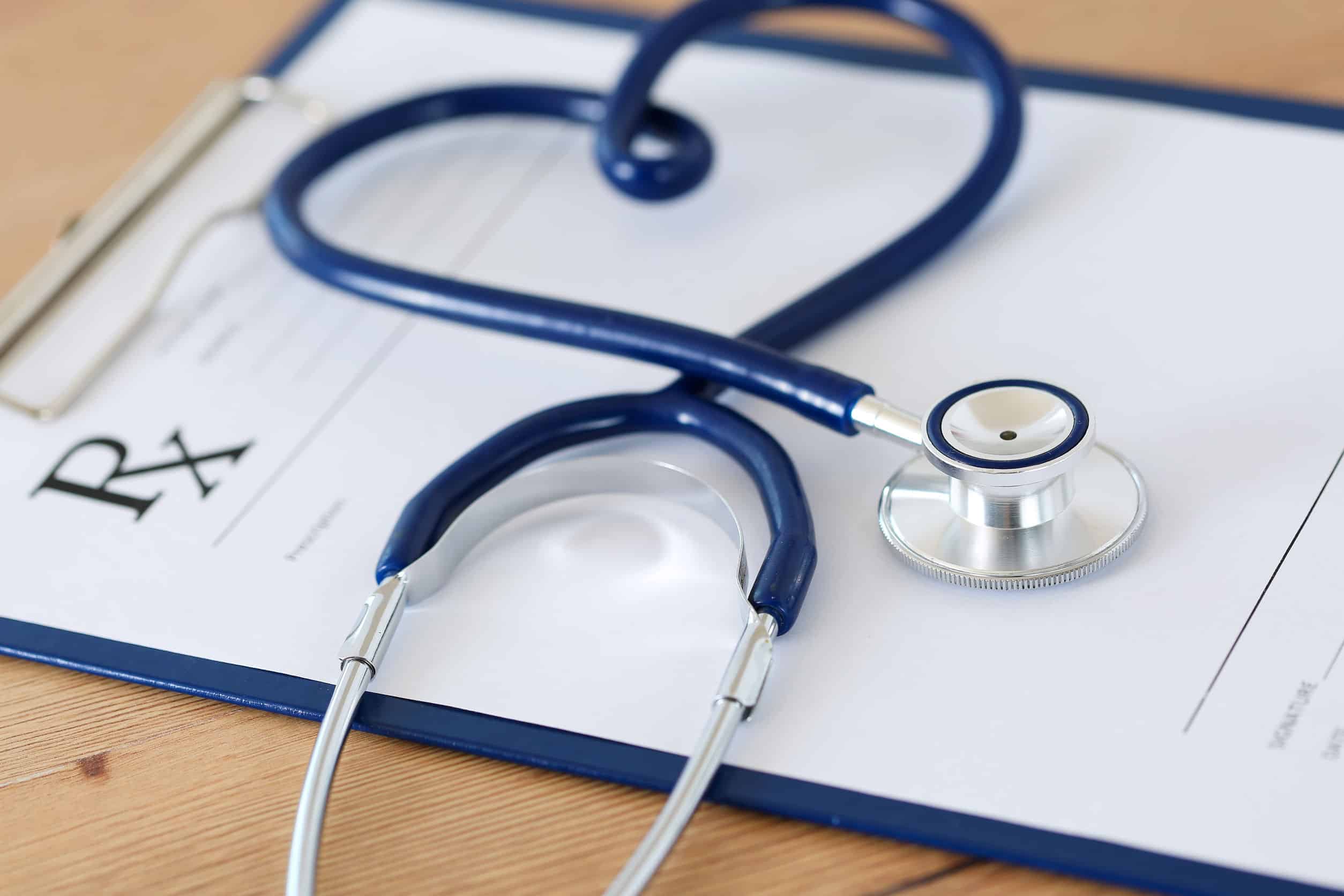 The reason for this is because patients could simply visit multiple pharmacies asking for an early refill, with the main objective of feeding their addiction.
Your insurance company also regulates your ability to refill early. This will vary from drug to drug. Many insurance plans have 'vacation exceptions' or 'emergency exceptions' to cover the kinds of situations that require a patient to refill before the stated prescription date.
Make sure you check thoroughly with your insurance provider and also your doctor with regards to any specific restrictions.
1. Make A List of Your Medications
A couple of weeks before you leave on your vacation or business trip, make a list of all the medications you may potentially run out of while you are away. These will be the ones you'll need to focus on.
2. Ask If You Can Refill Your Medication Before Traveling
Before leaving on any trip, whether a vacation or a scheduled business trip, visit your local pharmacy and ask them if it's possible for you to refill at home before you leave. This will avoid any last minute panic and give you peace of mind that you're fully stocked with your medication before you leave home.
3. What Is a Vacation Supply Override?
Some insurance plans allow for a Vacation Supply Override. This means that your pharmacy is able to refill your meds earlier than scheduled. This means you don't have to worry while you're away on vacation or business and takes the stress out of the situation for you. If your Insurance doesn't cover your medication, then here's what you need to do.
To find out if this is an option available, make a simple call to your Health plan provider to find out if this is a service they offer. This service is offered by participating pharmacies. You'll often be able to request your refill to be shipped to a different address while you are traveling, or pick up your prescription before you leave town.
4. Use the Same Pharmacy Chain You Use Back Home
If possible try to find a pharmacy within the same group you use back home. For example, if you use a Walmart in New York, try and find a Walmart in Florida. This isn't absolutely necessary, but it may make the whole process a little easier for you to manage. Or you could contact us here at Prescription Hope and we'll advise you on how to manage your prescriptions with us.
5. Don't Leave It Until the Last Minute
With so much to do when planning a trip or a vacation, it's easy to forget about your medication and overlook the importance of it. But if at all possible, try not to leave it until the last minute to transfer your medication, and that's assuming your prescription is still valid.
The easiest course of action for everyone involved and to ensure a smooth transaction is to bring your medication bottle into the pharmacy at least 3 days before you're supposed to run out. Make sure you give the pharmacist all the information they need and then plan to return when it is filled.
Or even better, give them a call the following day before going into the pharmacy and check everything is ok with your refill. It may be that the pharmacy needs to order in your medication if it's not a drug they usually stock, for instance. This can sometimes take one to two working days for the pharmacists to receive.
6. Take Enough Medication with You If Traveling Outside the U.S
If you're going on an international trip outside the U.S, remember to get enough of your usual prescription to last you for your whole trip, plus a little extra to counteract any delays or unexpected situations you may encounter.
Your prescription will not be valid outside of the U.S., so make sure you refill your prescription with plenty of time before you leave to travel. This supply is not guaranteed to be covered under your health plan, as it may not be a drug that can be refilled early, so make sure you check with your insurance company.
7. Ask Friends and Family Which Pharmacy They Use
If your trip involves visiting friends and family, ask them which local pharmacy they use and ask them for the phone number or some contact information before leaving on your trip. Contact them before you leave and ask them if it would be ok to transfer your meds to them while you are on your vacation or in the area.
8. Pay for the Medication Yourself
If you've made enough suitable enquiries in the time before you leave on your trip and are still unable to find a pharmacy that will accept your insurance, (for example, many state Medicaid plans are only valid within your home state) you may look to consider paying for a small amount of your medication, just to cover the time you'll be away.
If you're struggling with Medication payments, then you should certainly contact us as we may be able to assist with getting them for you, we have patient representatives waiting on the phone who can answer your questions for you and walk you through any processes.
Once you've safely refilled your medication, here are some tips on how to protect your meds when traveling.
Tips When Traveling with Medication to Another State
To make sure your vacation or trip goes as smoothly as possible with regards to your medication, consider the following tips below:
Bring a list of your prescription drug and any over-the-counter medication with the times and frequency taken. This will help doctors understand your condition if you are admitted to the hospital for any reason
Make sure your prescription is still valid and if it's not, then do this
Make sure you adjust your times taking medication to reflect any time zone you encounter. Remember 'once a day' means every 24 hours so you may need to alter the times you take your medication
Always keep your medication on labeled bottles, this is especially important if you are flying
Always keep your meds in your carry on bag, even if your flight is short, as you could suffer from flight delays or lost baggage
Always bring more medications than you expect to need as you may be involved in delays getting home
Ask your pharmacist if there are any food or drinks which may conflict with your current prescription
Conclusion
Being prepared is certainly the best method when thinking about your medication if you travel a lot for your employment, expect to travel more extensively in the future, or have a vacation coming up. Check with local pharmacies and your insurance companies if you're looking at refilling in a different state, or looking to refill early in your own state before you leave. If you need to save money on the prescription medications you are taking, get in touch with us or call 1-877-296-HOPE(4673) and speak to one of our representatives, we're always happy to help.