$50 Coverage On Over 1,500 Medications
Posted July 6, 2018 by Mitch
Sick and tired of overpriced medications at the pharmacy?
Prescription Hope offers over 1,500 brand-name medications for the set price of $50 per month for each medication! Now I know what your thinking… what's the catch? There is no catch, it really is that simple! Just stick with us for the first few weeks while we process your information with the pharmaceutical manufacturers, and we will deliver your medications month after month, with no effort on your part. That's it? Really? Yes, really, that's it! Once we receive your application, our dedicated patient advocates immediately begin working to get your medication order completed. Have any questions during the process? Just give us a call! Ready to create your account and get started? Click "Start Saving Now" below!
View Stories From People Just Like You
For over a decade, Prescription Hope has obtained prescription medications for more than 80,000 Americans from all walks of life, with a combined savings of over $300 million dollars.
More Testimonials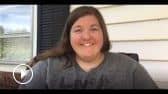 Kellie from South Carolina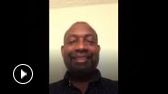 Dale from Ohio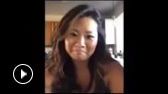 Michelle from Colorado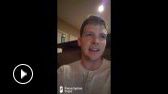 Stephen from Iowa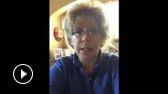 Mary from Indiana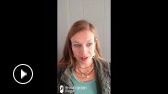 Theresa from Oregon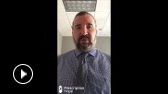 Vincent from Illinois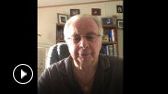 Fred from Florida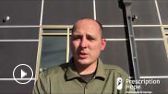 Cole from Colorado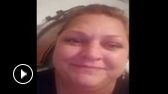 Charity from Texas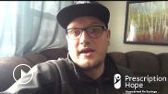 Chad from Ohio
Robert from Wisconsin
Gary from Florida
Vincent from Louisiana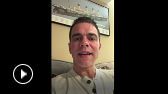 Jason from Pennsylvania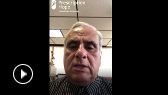 Tony from Florida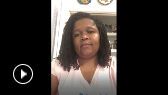 Lakisha from Virginia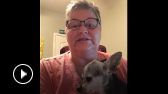 Tana from Texas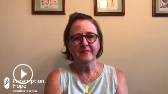 Jane from Ohio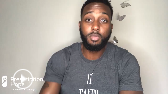 Brandon from Texas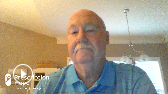 Ken from North Carolina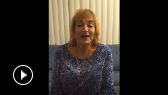 Elisa from Massachusetts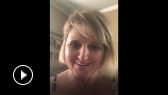 Lauren from Louisiana
Lersy from Pennsylvania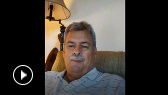 Dwight from Virginia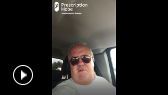 Ron From Mississippi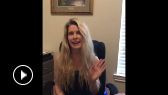 Rhonda from Texas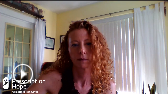 Angela from Florida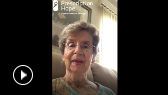 Joyce from Florida
Need More Information?
Want to learn more about Prescription Hope before you get started? That's okay with us, we're not going anywhere! Click the "Learn More" button below.